CMC's Chittoor Hospital, in southern Andhra Pradesh, has been thriving – even during the Coronavirus pandemic. Every day we see around 800 outpatients, and the 130 beds are mostly full. This page tells you about the services available at CMC Vellore Chittoor hospital and how you can help the patients seen there. More information on Chittoor is here: Chittoor Campus
CT – The need
We have a small but very well-equipped laboratory, and x-ray and ultrasound scans are available. But, up to now, anyone needing a CT scan has had to travel to Vellore.
There aren't any other suitable CT scanners in the district. The journey has become especially difficult for patients during the COVID-19 pandemic. Even now, crossing the state border to Tamil Nadu is not straight forward.
Inauguration October 2020
We were overjoyed to dedicate the brand-new Radiology Suite in the Chittoor Hospital on 9th October, 2020. This includes:
A CT Scanner,
Digital X-Ray and
An Ultrasound scanner.
There is space for an MRI Scanner to be installed later.
Over 150 CT scans have already been taken, and patients are delighted that they don't need to travel or wait.
Digital xrays mean the x-ray picture is seen on a computer. So your medical team can quickly see it on any of the hospital computers.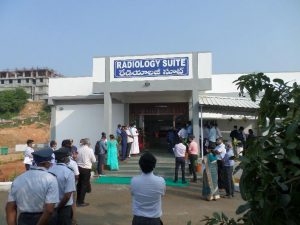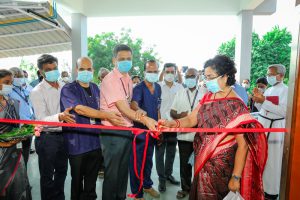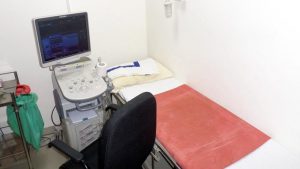 Can you help a poor patient?
Radiology is often essential to diagnose what is wrong with a patient. Please donate and subsidise the cost of a patient's care at Chittoor.
Can you help one of our patients at Chittoor?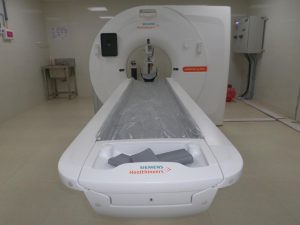 Dr Margaret, former head of Radiology.
Dr Margaret Washburn inaugurated the facility on October 9th 2020, online via Zoom!
Dr. Margaret joined CMC's Radiology Department as a volunteer in 1989, and stayed till 1996. She played an active part in everything: clinical diagnosis, education and research. Later, she became the head of Radiology in 1992.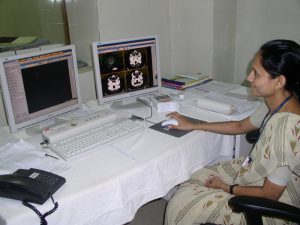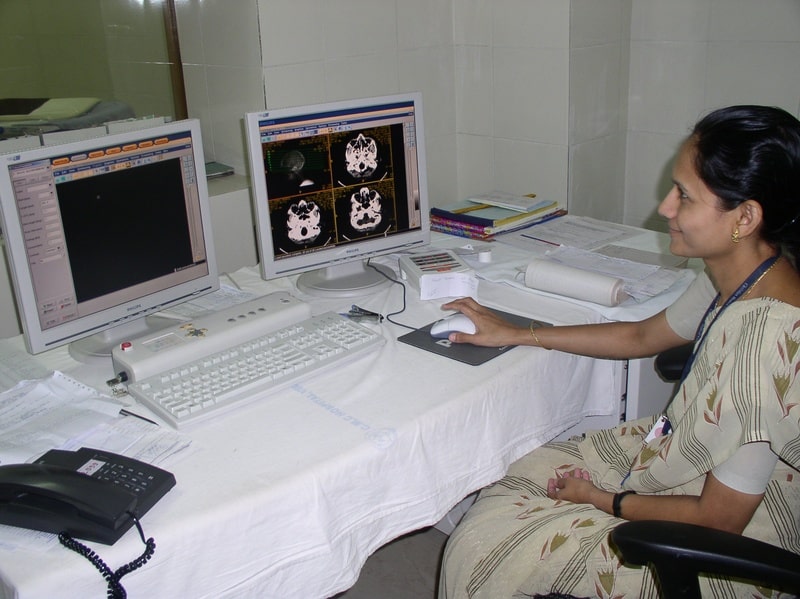 Under her leadership, CMC installed its first MRI in 1995. She also helped us start Mammography scans and high resolution chest CT. Much respected in CMC, she was very disciplined and organized. At the same time, she had a heart for people:
"She was both strict and loving – an ideal combination for a school principal".

One of her students remarked.
*we have struggled to find the exact years, please let us know if these dates are incorrect. Thank you .
The future: Trauma Care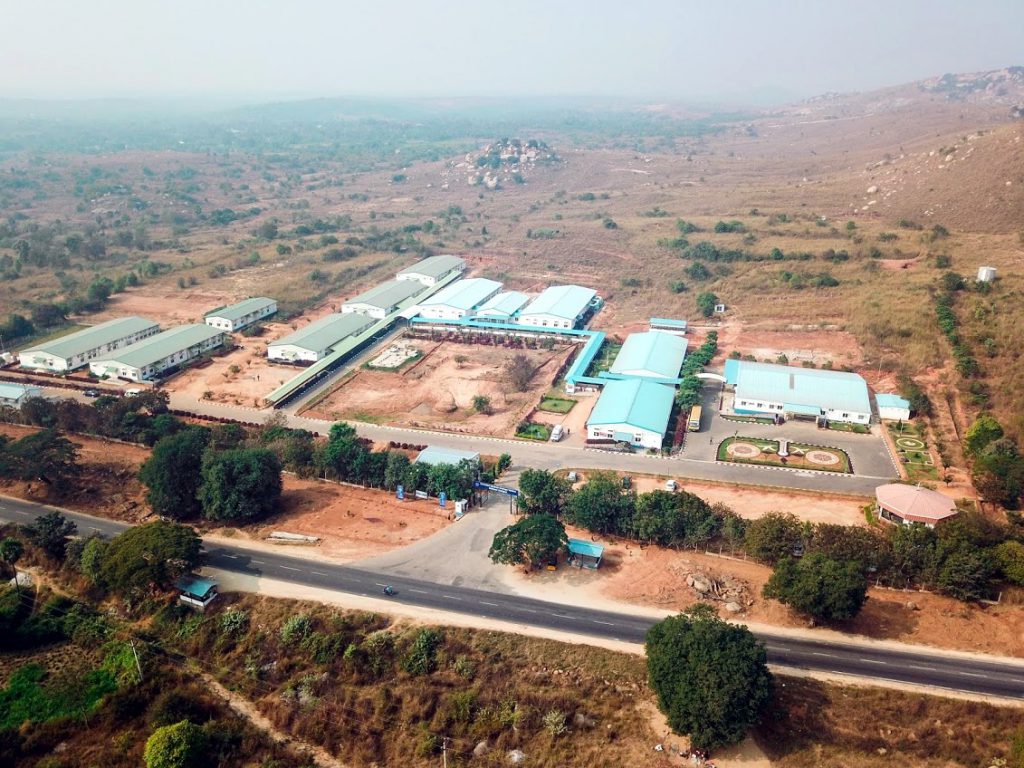 The Chittoor hospital is on an important national highway, which is currently being widened to four lanes. Chittoor already has state-of-the art theatres. So, the CT scanner is an essential piece in the puzzle to help our Accident and Emergency Department. We expect more accidents and more complex polytrauma cases to need to come to Chittoor. The CT scanner means we can now manage these cases.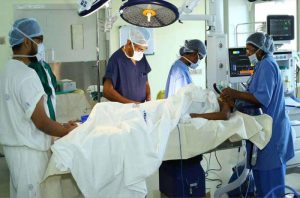 We would like to record our grateful thanks to many people who have made this possible. This includes the MBBS Alumni batch who made this their fundraising project.
Thank you also to our supporters who have helped us give subsidised treatment to patients at Chittoor.
---
Community Services at Chittoor
Community Health services now reach out into the rural area around the hospital. The community team has several clinics in the villages each week. Here, the staff go to the patients, so the patients do not need to travel to the hospital for routine checks. Obviously, the team can refer patients back to the hospital as needed. But much can be managed in the community itself.
Read more about community health services at Chittoor here.
---
Dental Care at Chittoor
The Dental Health team at Chittoor see patients both in the hospital and in the Community. They provide both treatment and prevention.
In Chittoor they
See and treat both children and adults.
Provide crowns, bridges, dentures etc
Do minor oral surgery
Treat patients after accidents
Cancer screening & treatment
Community based care in the villages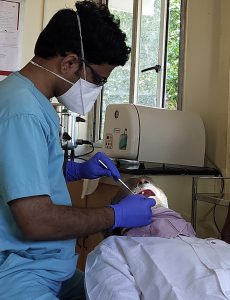 Read more about Dental Services at Chittoor here
---
More about CMC Vellore Chittoor
A general introduction to CMC Vellore Chittoor hospital is given here and how you can support it. This also includes current news about Chittoor.