Jayashri* is a young mother living in Tiruvanamalai district, neighbouring Vellore. In her 24 years, this courageous girl has faced immense challenges. Her mother-in-law was born with a hearing and speech impairment. Her father-in-law is mentally challenged and cannot work. Her husband works in a saree zari-making factory for a minimum wage. Jayashri is a cancer survivor and takes care of her elderly in-laws and her toddler son. She shares her story:
Some months ago, my mother-in-law developed high fever and painful black spots on her hands and feet. She was struggling to walk. The local hospital said she has jaundice, so I brought her to the Emergency Department in CMC Vellore. I pawned my jewelry for cash but it was not enough. To my relief, the doctors assured their support when I asked for help. Tests were done and she was treated for an infection in her heart (Infective Endocarditis). She was on a machine to help her breathe (BiPap). We stayed in CMC's general ward for over two weeks. With medicines and diet control, I hope she will recover enough to take care of my little son, so I can start working. I am very grateful to the doctors and nurses for their care and for subsidising the medical costs. Your generosity makes a tremendous difference for ordinary people like Jayashri. Join CMC in the 60-day Give Fundraising Challenge 2023 #GFC2023 for the Person-to-Person (PTP) programme. Donate today to CMC's poor patients on give.do https://give.do/fundraisers/cmc-vellore-ptp2023 Share the link with your contacts, friends and family.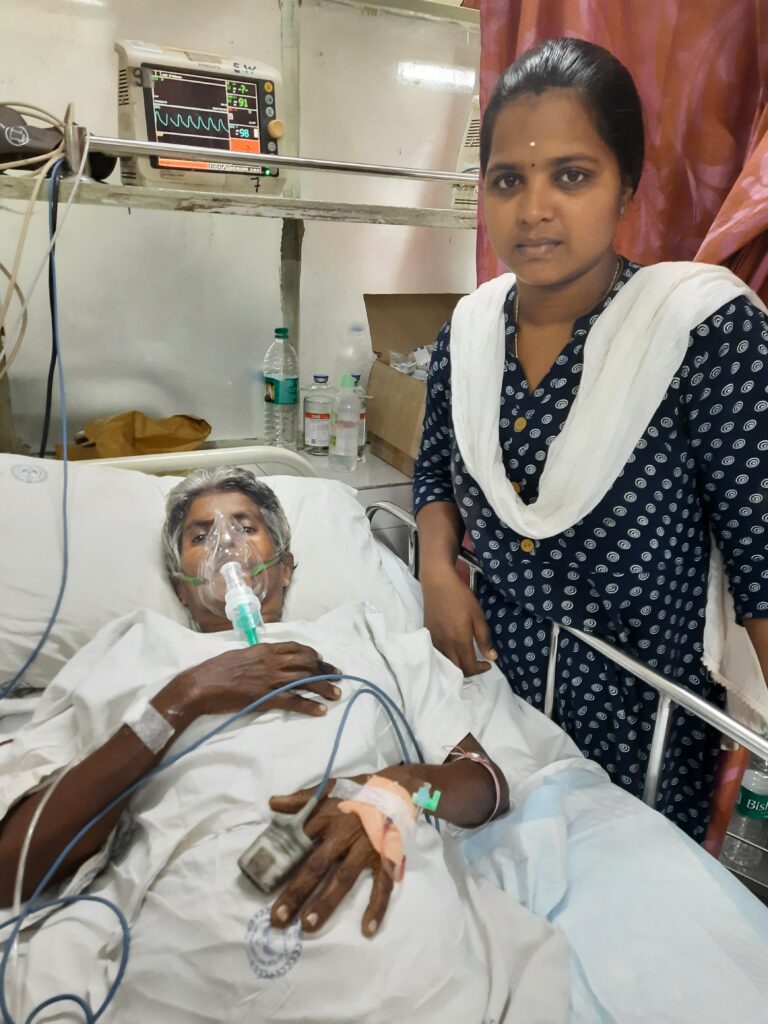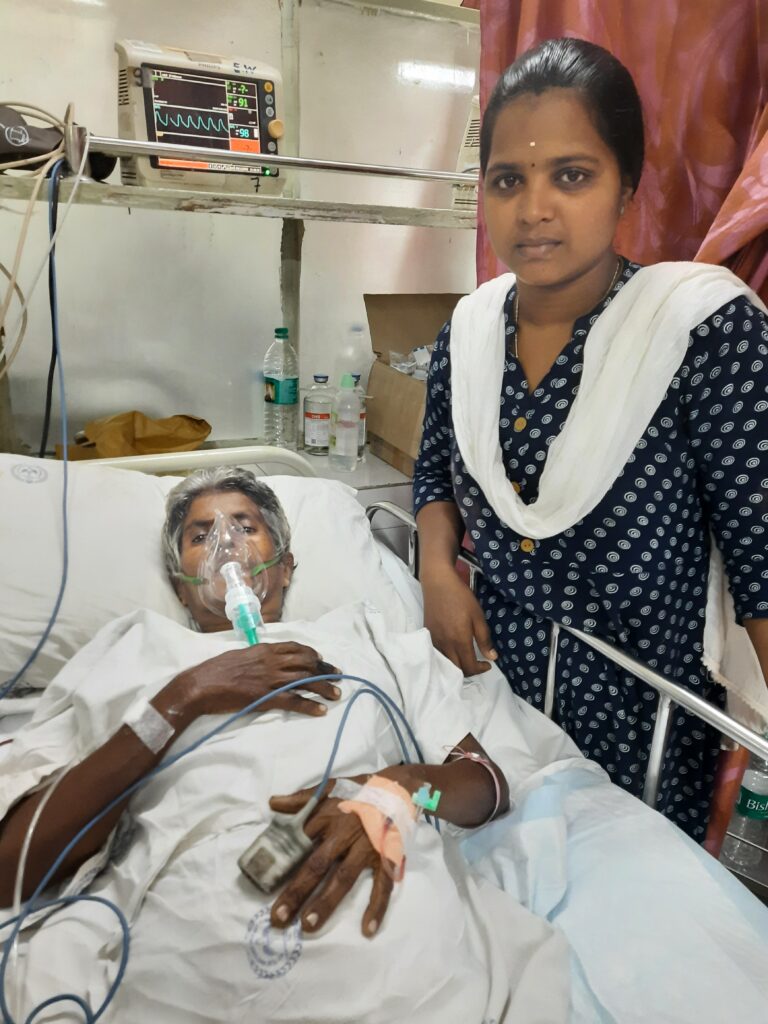 Multiply the joy – all funds raised till March 30th will help us win 'rewards' in #GFC2023. With your help we aim to support a 1000+ Jayashris this year.
*name changed. Picture used with consent. Story and details contributed by the Department of Medicine