Adolescents are defined as 10 to 25 year- old young people. They form 1/5th of the population in India.

For the most part adolescent health needs are unmet and most adolescent diseases preventable.
Teens feel uncomfortable seeking help from health care professionals.

Project YUVA is the Project for Young people Understanding and Verbalising Adolescence – PY.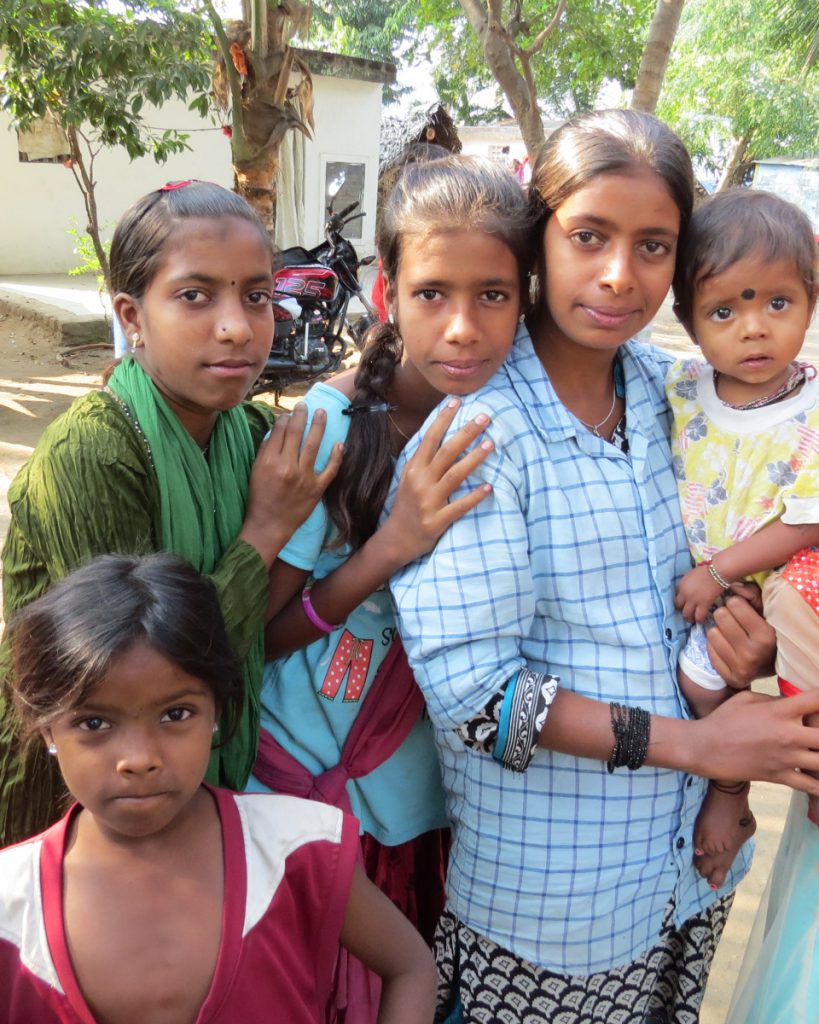 Project YUVA is an attempt at empowering adolescents with knowledge. Knowledge about their fundamental right to health, development, safety and self-advocacy.
PY is a community-based, peer-driven adolescent health education program. It is for adolescents both in schools and in the community, in Vellore district.
Educating all adolescents in these 6 key areas of health:
Nutrition, physical activity and prevention of non-communicable diseases
Injuries
Sexual and reproductive health
Substance use
Safety
Mental health
Adolescent Medicine, Department of Paediatrics, CMC Vellore, The Hope House and ChildLine India Foundation have signed an MOU to carry out PY as a collaborative venture. We are seeking partners who can join us in caring for our young people.
WHO endorses the need to recognise adolescents as a vulnerable group.
"Investing in youths brings a triple dividend of health benefits".
Better lives for adolescents now,
A better future as we promote positive
behaviours.
A healthy generation through the promotion of health practices.
said Dr Yonas Tegegn Woldemariam, WHO country representative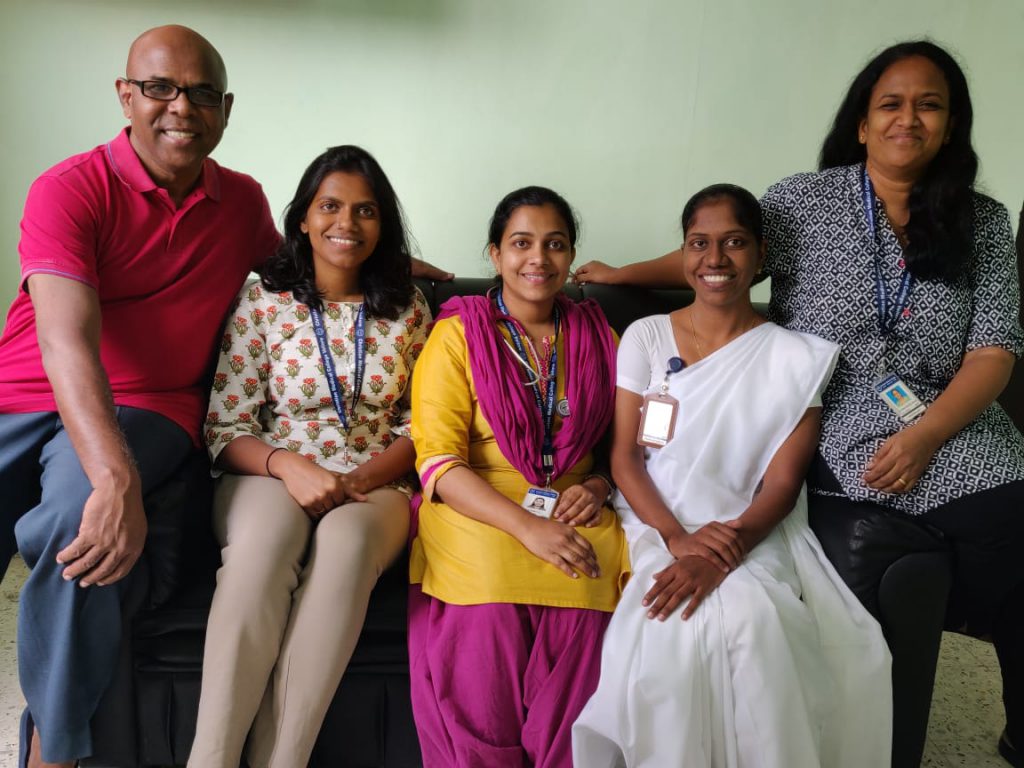 You can help us.

You may be a generous individual. Or a company, giving through CSR and other philanthropic initiatives. You can help us ensure a healthy community in the future!
The following is the list of things we hope to get with your support.
For the health educators that we employ we need:
2 Automatic bikes:
Rs. 65,000 each
2 Laptops:
Rs. 50,000 each
2 LCD Projectors:
Rs.1 lakh each
Sound system: Rs 50,000/-
(2 Cordless microphones & 2 speaker boxes)
Money for salaries for 2 (PYE) Project YUVA Health educators for 2 years:
Rs. 4,80,000/-
1000 'YUVA leaders' badges for the empowered adolescents: Rs. 50,000/-
For now, two trained PY Educators (PYE) will be recruited to carry out health educational sessions. They will educate 20,000 school children and 20 out-of-school communities every 6 months. This will gradually be scaled up by employing more PYEs to cater to more schools and communities.
Musical night to support Project Yuva!
The band Septic Shock started with a group of CMC surgeons, with an interest in music and willingness to find the time and energy to rehearse after working hours.
Over the course of time, Septic shock expanded to include doctors from other specialities, non-medical medicos and an 8-year-old singing sensation as well. All shows done so far have been of a non-profit nature.
Lollapalooza is their annual musical event held during Christmas season to raise money for charity.
In 2019 they raised money for Project Yuva, along with two other causes.