In a tragic accident, Ayesha, an innocent passenger on a bus, lost her right hand. Her family was turned away by three hospitals before she could get treatment…
 For no fault of hers. Losing her arm one day she had it. The next she doesn't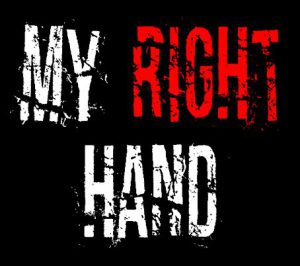 Ayesha* was travelling with her family by bus. The 35-year old leaned against the window and fell asleep. Within the next few seconds her life took a shocking turn as the speeding bus collided with a lorry. "With my face and arm bleeding profusely, my family rushed me to four hospitals," she recalls. "The first three hospitals refused to admit me. They said I should go to a bigger hospital." The fourth hospital was able to stitch the wounds on her face but the doctors told her family to take her to a bigger hospital in Chennai or Vellore.
The next day, Ayesha's family brought her to CMC Vellore. It was too late to save her arm and our doctors had to amputate. She is slowly recovering from this traumatic loss and has started occupational therapy to learn how to use her left hand for day-to-day activities. In future, she hopes to get a prosthetic right arm. Though Ayesha has lost a limb, she has not lost her courage and positive spirit. "I want get back to my job and my normal life," she says proudly. "My husband is my biggest support. He will always be my right hand."
Friends like you make it possible to help people like Ayesha rebuild their lives. Donate to CMC and save a life today!
Thank you for your support,
Hugh Skeil
Development Office, CMC Vellore
PS: Read more about World Trauma Day & spread the word – Be Smart, Be Safe!