In 1953, an 83-year-old looks back on her life and writes in her diary:
"Most of us become unaware of the familiar, humble things which so largely go to make up our daily lives. We accept them as matters of course. We rarely pause to consider their beauty or worth. We come early to scorn humble things and to yearn for elaborate and showy luxuries. There is a keen joy and a stimulating sense of well-being to be had from an appreciation and awareness of humble things."

Dr. Ida Scudder
There is great wisdom in these words from a woman who turned from a comfortable life in her own country, and devoted her life to the people of faraway India.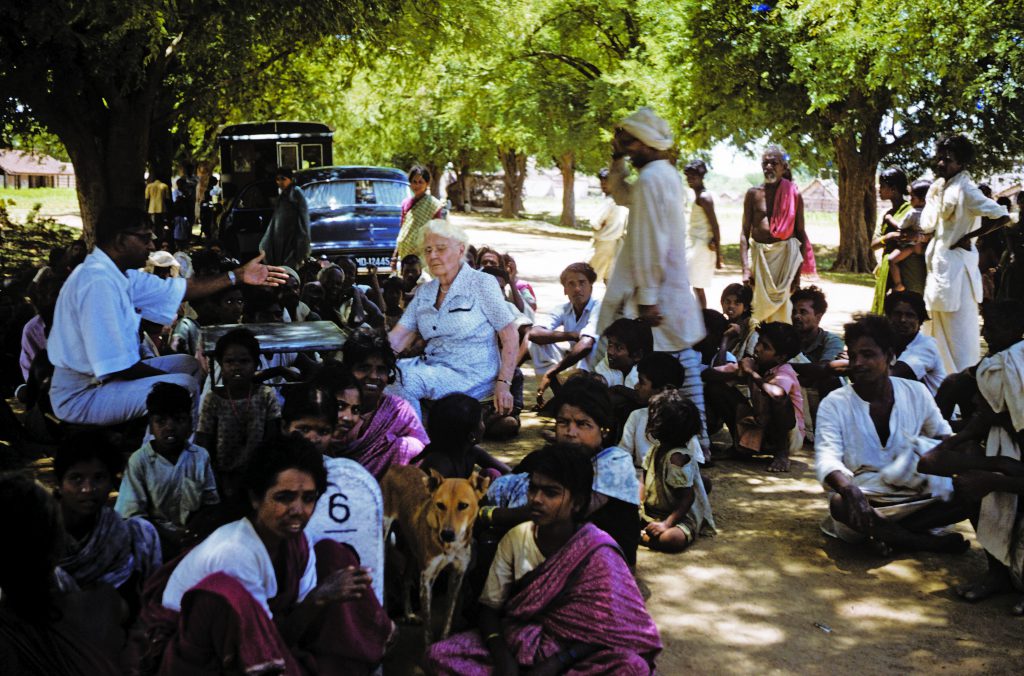 Ida Scudder was a mere child when she witnessed first-hand famine and grinding poverty take many precious lives. Even though most of her family were doctors serving in India, she promised herself not to follow in their footsteps. However, she did – dedicating her entire life to the unfamiliar, the lowly and the humble. An incredible journey!
This year, we celebrate Aunt Ida's 150th birth anniversary. We salute her courage and determination. CMC lives out her legacy by serving people in India and the wider world.
Join us as we remember her life and pass on the torch! Send us a short video of a song, a dance or a skit with an introduction to how Ida touched you and we will include it in our 24-hour online celebration on the 5th of December. For more details of the event, click here.