Covid and blood donors
In the midst of the pandemic, the Blood Transfusion Department was facing another kind of crisis. They had never been in such a situation before! A staff (Dr. Dolly) says, "From about 100 – 120 voluntary blood donors a day, we plunged to just 10-15 donors. There is no alternate source for blood or blood products except a healthy, safe and a willing donor. The fear of not being able to support a patient in acute need of a large amount of blood plagued us".
The need
24-year-old Devi* was brought into CMC, bleeding profusely after having delivered her first child. Her Haemoglobin was extremely low. She needed a combination of blood products totalling more than 35 to 40 units to live! The transfusion service was able to provide the blood transfusions that she needed. Dr. Dolly remembers and says, "Later, when we were told of her recovery, we could not help but be thankful." There are many like Devi who need large transfusions of blood.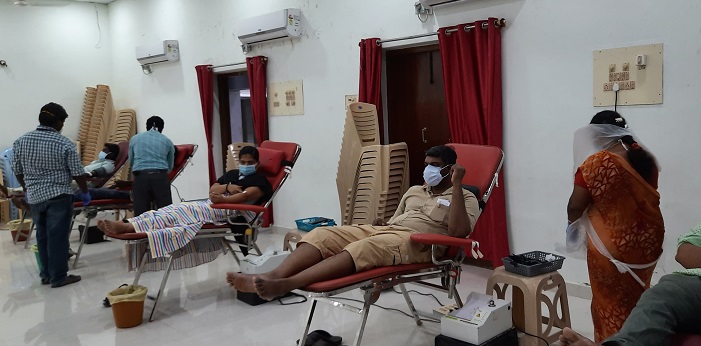 Amid the throes and chaos of this pandemic, the fear, lockdowns, loss, professional and personal challenges faced, the community has risen admirably to help. They are often working behind the scenes, to sustain critical services such as blood supply. When the department reached out for help to the community around us, the response from staff, students and organisers was touching and overwhelming.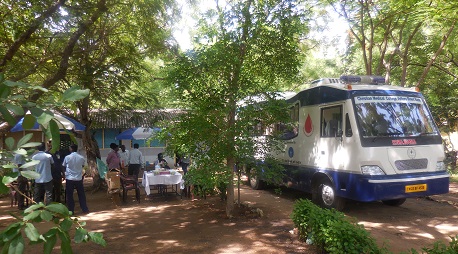 Keep the world beating!
The transfusion department owes it all to the unsung heroes, ordinary people who give the extraordinary gift of life – blood! They give consistently, with no expectation, just for the joy of giving. Today Devi is well and home with her family because of selfless blood donors like these.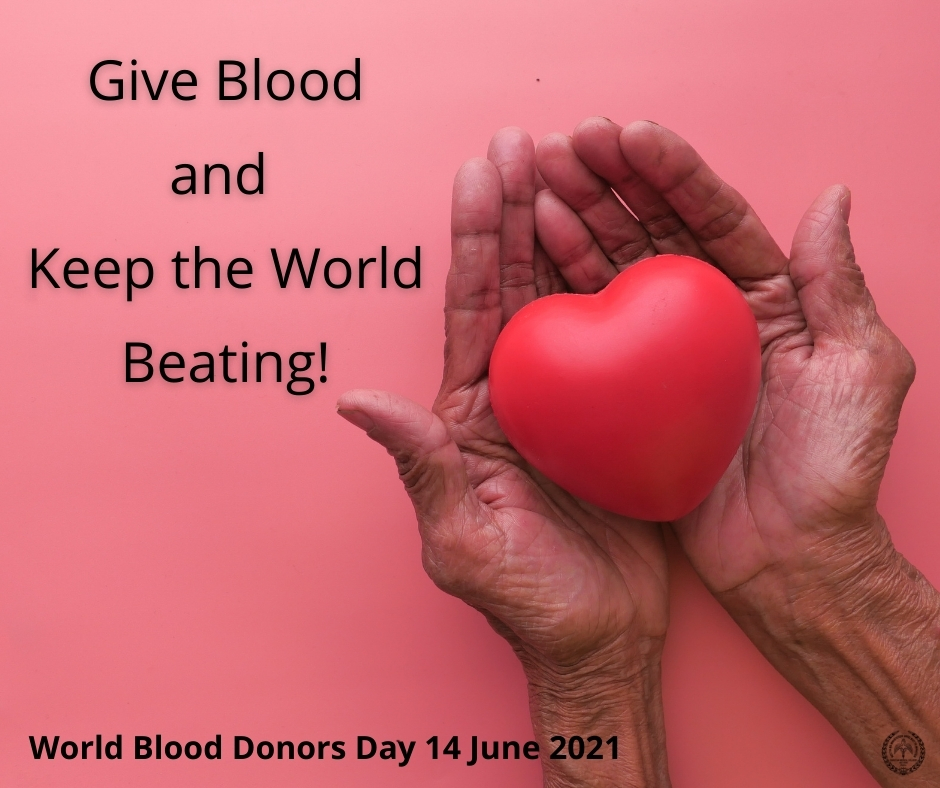 The past many months have taught us that technology has NOT exceeded humanity, as Einstein predicted. In the midst of these turbulent and conflicting times, humanity has indeed won.
14 June is Blood Donor's Day. You can donate blood in a safe way too. Find a blood donation camp and give blood. Your donation will help save another's life.
Each drop can keep the world beating!
*name changed
Details contributed by Transfusion Department