There is no better way to thank God for your sight than by giving a helping hand to someone in the dark – Helen Keller
Rani* lives in Jawadhi Hills, a two-hour drive from Vellore. She was diagnosed with diabetes which was left untreated due to poor access, lack of awareness and fear of treatment. CMC's outreach teams from CHAD and the Department of Ophthalmology provided integrated care, free treatment and cataract surgery which fully restored her vision.
Since then Rani is a beacon of hope. Having experienced the miracle of restored sight, she is an ambassador to prevent avoidable blindness in her community. She goes the extra mile and sometimes brings people from their forest villages in the hills to CMC's Schell Eye Hospital.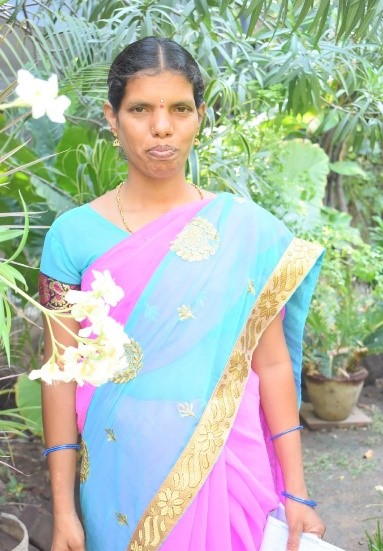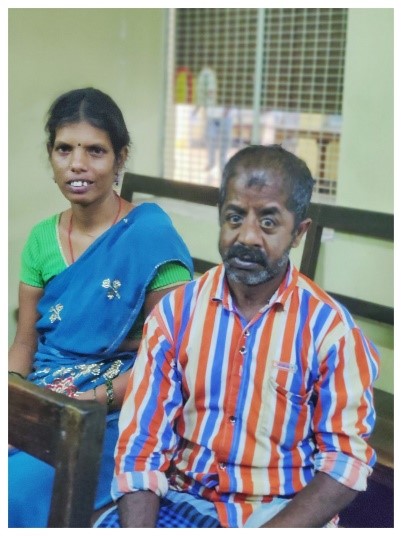 She recently brought Kumar* whose failing eyesight and disabilities made it difficult for him to work. Kumar and his wife are daily wage labourers and have two little children. He was diagnosed with cataract and advanced stage glaucoma. Surgery in both eyes by specialists saved Kumar's vision. His medical care and the needs of his family were subsidised by the Department. Thanks to Rani's helping hand, many like Kumar receive eye treatment and return to normal life.
Rani's compassionate efforts are multiplied with your support. You can be a part of her vision and mission for restoring eyesight. Click here to give today.